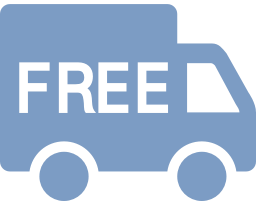 Someone asked me how to find the best online shopping deals, to avoid the mayhem at their mall. I advised this confused shopper to find online shopping sales that offer free shipping. Sadly, I was unable to recommend a shopping site, with low prices and free shipping.
It bothered me that I spent years writing Web programs, but had no idea how to find the best deals online.
I wrote a computer program that finds the best online shopping deals with free shipping. Free shipping is very important. Free shipping helps shoppers make better decisions, because free shipping makes it so easy for a shopper to compare online prices with the prices at local stores.
Free Shipping and Deep Discounts
I wrote a program to find some of the best deals online. My program finds great deals in several categories, which are related to "electronics." I chose electronics to start, because I make most of my electronics purchases online.
Electronics includes cameras, computers, tablets, phones and automotive accessories like radios and GPS systems.
My program finds great deals, every day. Every deal ships free. You can find new deals every morning. I am still working on this system. It might look different tomorrow, but it will always have great deals with free shipping for you.
Start Shopping
Checkout today's deep discounts with free shipping. I make a few cents on each purchase. You save a few dollars and shop at home.
Please let me know if you find this service helpful.