Tampa WordPress Developer
Mitchell D. Miller
Tampa

,

FL

33611

Is your Website slow or broken?

Did your favorite plugin stop working?

Do you need a new feature?
Hire me.
I am a programmer, not a designer.
I can't make your Website pretty — I can fix errors, add features, improve security and performance.
My rates are low. My references are awesome.
Send me a note. I will reply within 24 hours.
---
References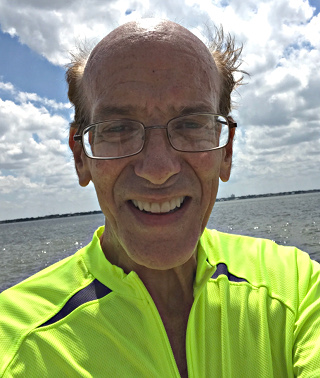 Mitchell is an outstanding developer who I have and would trust with my life. Exceptional skills and great work ethic. — Peyton Fouts
Mitchell has been my go to man for all my website and internet set ups and fix its. He has always provided prompt and efficient responses to my problems. I most heartily recommend him. 5 star recommendation! — Phyllis S
Let us discuss the professionalism and work ethic of Mitchell Miller. I have worked on a number of projects with Mitchell for over 5 years and can attest to his ability and knowledge in the field of WordPress construction and optimization.

I have come to rely on his expertise and help for my many and diverse web sites from simple landing pages to complex portal construction. He has always delivered for me.

He is trustworthy and competent in what he does.

Warm regards,
Ronald L. McDonald
Mitchell D. Miller has been a pleasure to have work on my websites.

Over the past twenty years, I have had interaction with numerous website builders, developers and IT personnel. Finding Mitch has made my life considerably easier. Mitch listens to me to understand my goals and objectives thoroughly. His suggestions on security, seo and upgrading my websites have been spot on.

Mitch's response time to my requests has been outstanding. I never have the feeling that the hours he spends on my websites are inflated. I highly recommend Mitchell D. Miller. — Rande Friedman
---
Public WordPress Projects
I have three useful projects on Github.
Send text or html email from WordPress Dashboard with attachments and shortcodes. Send private replies to comments. Select recipient from users or commenters. Includes WP-CLI command.
Adds Find Http Links to Tools menu. Find / replace http links in posts, pages, postmeta, options, widgets.
Sometimes I want to disable the frontend of a WordPress site, without putting the site into maintenance mode. My Nothing WordPress Theme hides content without a plugin. One WP-CLI command will replace a site's content with "Under Construction."