Jayne's Birthday | Christmas on Martha's Vineyard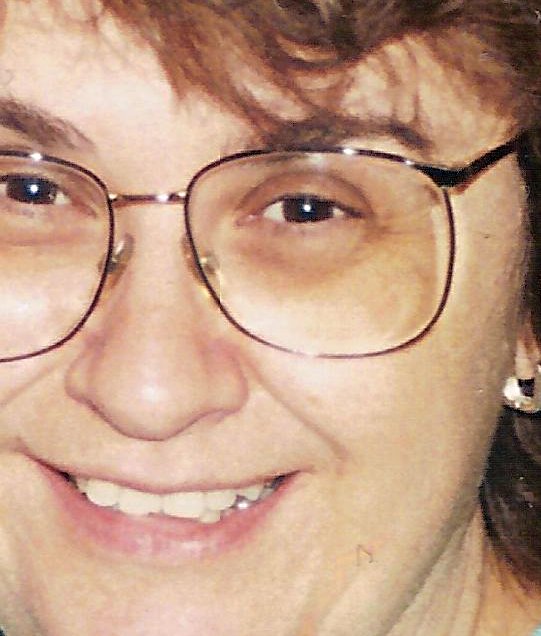 Jayne, aka Mom, would have been 68 today (2021).
I met Jayne at Mickey's Bar in Manhattan, on a Friday in November 1981.
Mickey's was a great bar in TriBeCa, on the corner of Warren Street and Greenwich Avenue. In those days, TriBeCa felt like a small town, embedded in Manhattan.
We both liked going to Mickey's. It catered to varied tastes, with a pool table, and a dance floor. I came to play pool. Jayne came to dance. We got married six weeks later.
Our first Christmas together was in those six weeks, and it was the day we decided to get married.
Jayne said it was a good day to visit her friend Cliff. She drove us 60 miles to Eastern Long Island. We chatted on the ride out, but all she said about Cliff was, "You'll see."
Cliff owned and managed "Elm Air." He had a plane reserved for Jayne. She rented a Cessna 152 from Cliff, and flew us to Martha's Vineyard.
Christmas on Martha's Vineyard
Martha's Vineyard was wildly appealing, although wildly impractical. Neither of us had ever been there before. So we chose a modest goal for our trip: Lunch.
We had our choice of taxis after we landed. But all the drivers laughed when we said that we wanted Lunch.
"You can't eat anywhere without a reservation, and you can't get a reservation on Christmas."
Christmas Lunch on Martha's Vineyard
When the cabbies quit laughing, they came up with a restaurant. The elderly fellow at the head of the line, drove us to an attractive restaurant. However, a row of double parked limousines nearly blocked the restaurant's entrance.
Well–dressed couples scowled, when we joined the reservation line. A scowling employee wearing a Santa hat, managed the line behind a lectern.
Jayne seemed resigned to a long wait, but I recognized this as an opportunity. I excused myself, and got around the line, and into the restaurant, by asking for the bathroom. Years of experience as a waiter, gave me an idea. I looked around, and found a busboy who did not seem very busy. I said, "Tell the waiter you work for to come speak to me, and I will give each of you something when he arrives."
Moments later, we marched through the dining room, blazing a new trail, to a new table. Busboy was in front, carrying a table. Another person brought chairs. Waiter carried the rest of the table setup.
This stirred up the scowlers. An ill–mannered scowler grabbed Busboy. He held Busboy's arms so he could not open our table. A drunk woman reached into the captive Busboy's pocket. "I got his wallet! I hope he has a Green Card," she said.
The head scowler abandoned the lectern. He snatched Busboy's wallet from her grasp, and told both troublemakers to wait on the line.
The defining moment came after we sat at our table. We looked at each other and we knew. We got married three weeks later.
Jayne Loved to Fly
Jayne and I flew together many times. She enjoyed torturing me by turning the engine off, and asking:
"How long can I wait before I have to turn it on?"
I Miss Jayne
As time has passed, I can't stop feeling sad, because I miss Jayne a lot. This feeling is even stronger now that I am older. She should be here with me right now. I wish she could see how the world has changed. Sadly, cancer killed Jayne in 2004.