Remembering Jayne (2008) : The Impact of Cancer
Jayne's 55th Birthday: A Reflection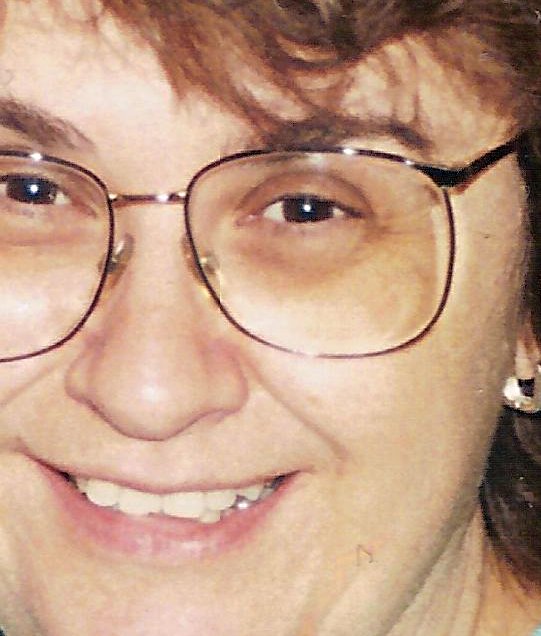 Cancer killed Jayne. Today would have been Jayne's 55th birthday, a time to celebrate and remember. Looking back to 2008, I recall my frustration and sadness as I waited for our daughters, Maxine and Audrey, to share their thoughts about Mom. With midnight approaching, I realized it was up to me to put my feelings into words.
Cancer's Devastating Reach
The numbers are striking: more than 108,000 new colon cancer cases and over 40,000 rectal cancer cases are predicted by the American Cancer Society in the US. These illnesses combined will lead to nearly 50,000 deaths. Despite progress in healthcare, the fight against cancer continues.
The Underlying Frustration
Beneath this sadness lies a troubling truth. Cancer research often takes a back seat to military research, a painful reality that reflects skewed priorities. Society directs more resources towards causing harm than towards finding ways to save lives from cancer. It's a sobering thought – one that underscores the need for change.
Will We Ever Find a Cure?
As we grapple with these disparities, questions arise: Will we ever discover a definitive cure for colon and rectal cancer? How long will patients like Jayne have to endure being sent to hospices, where their days are marked by waiting for the inevitable? These questions resonate with the urgency of a brighter future, one where hope overcomes the shadows cast by this devastating disease.
Honoring Jayne's Memory
In the midst of our grief, we can honor Jayne and combat disease in meaningful ways. Contributing to the American Cancer Society, supporting Gilda's Club, and using our votes to prioritize cancer research are impactful steps.
Embracing the Lighter Moments
Amidst the heavy emotions, let's not forget the lighter side of life. Take a moment to revisit my reflection from last year, where I shared memories of the vibrant, youthful Jayne.
As I write today, I'm filled with a renewed purpose – a dedication to Jayne and all those who face cancer's challenges. Together, let's work for a world with fewer burdens and brighter memories for our loved ones.
Goodbye Jayne.