Quick Mail Respects Your Privacy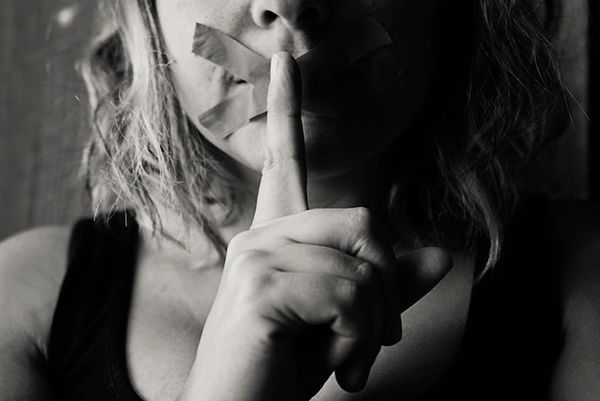 I learned about the upcoming European GDPR, or General Data Protection Requirement recently.
GDPR starts on May 24, 2018. I added privacy options to Quick Mail for compliance in a pre-release version.
Please note that GDPR is complicated, and I am not an attorney or expert.
Options were updated and improved for this release.
Quick Mail Needs Your Email Address
You will see a new message, if you try to use Quick Mail without setting options:
Please grant permission to use your email address.
Mail cannot be composed or sent without granting permission to use your email address.
It seemed logical that if you installed WordPress, you granted WordPress permission to use your email address.
However, the WP GDPR Compliance plugin advised me to add consent for contact forms:
Make sure you add a checkbox specifically asking the user of the form if they consent to you storing and using their personal information to get back in touch with them. The checkbox must be unchecked by default.
Therefore, Quick Mail 3.3.0 requires your explicit permission to send mail.
Quick Mail Needs Permission to Save Recipients
Quick Mail saves recent recipient addresses that were entered manually.
Addresses are saved in HTML Web storage. You can clear your addresses on the Options page, or with your Web browser.
Quick Mail 3.3.0 requires your permission to save addresses. Saved addresses are deleted if you change your permission setting.
Additionally, your information was always private. Plugins in the WordPress repository are not allowed to phone home.
What Else is New in Quick Mail 3.3.0?
When you deactivate Quick Mail, its database settings are deleted.
But I did not clear the dismissed pointer. I figured that you did not have to see the "Verify your settings before using Quick Mail" message if you reinstalled the plugin.
Unfortunately, dismissed pointers are not cleared for all users: only the user who installed the plugin. Everyone else will see the grant privacy message after updating Quick Mail.
What's Next for Quick Mail?
Clear every user's dismissed pointer.
I am working on a feature to schedule outgoing emails.
Get Quick Mail 3.3.0 from Github
Download Quick Mail 3.3.0 from the WordPress Plugin Repository or GitHub.
Quick Mail 3.3.0 was tested with WordPress 4.9 nightly releases, on standard and multisite.
I hope Quick Mail makes your life easier. Please leave a review to help others find it.
Thanks to everyone who has been translating Quick Mail. Please join the translation project so more people can use Quick Mail in their language.
Review my previous articles on Quick Mail for additional information. Download Quick Mail to try it now.