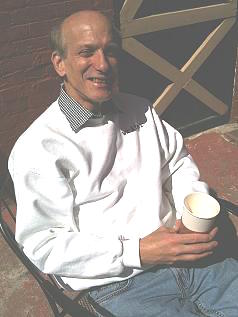 Thank you for visiting my blog.
I was born and raised in Brooklyn, New York. I learned computer programming in 1982, Web apps in 1994.
Where Did My Brain Go? introduced me to blogging. I intended to write about traumatic brain injuries, but it was depressing. Most of my 240+ articles are about Bear Grylls and the New York Football Giants.
I published a novel in 2012. Sociopathic Surgeon is a scary story about a sociopathic surgeon and her sociopathic family. I am writing my second novel.
Send me a note if you have a question or comment. Hire me if you need help with WordPress or your Web site.
Geek Notes
Where Did My Brain Go? runs on a wonderful Linode VPS, scoring 98% and loading in under a second, on the GTMetrix Page Speed test.
Content is managed by WordPress and formatted with a theme by Kubasto. I added structured data to the theme.